MADE IN KAINUU FINLAND
Kaihlalahti Clothing quality textile products are locally made in Suomussalmi Finland.
New Suomussalmi graphic design - the idea for the design comes from the wool woven Suomussalmi-raanu (a traditional heavy woven rug, used as bed cover and wall textile), which was originally inspired by different shawl patterns used in villages in Suomussalmi at the 1800-century.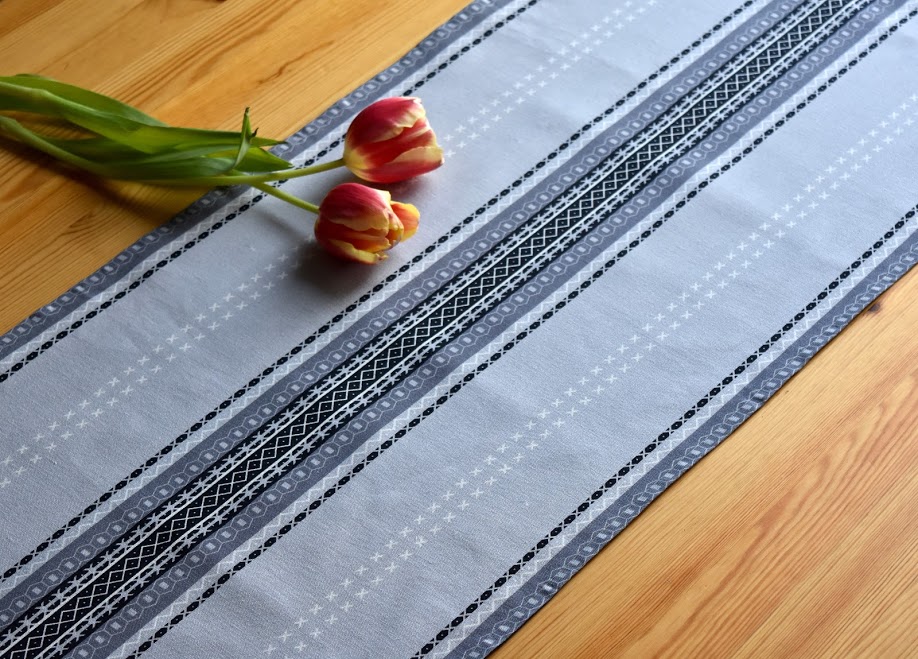 Kaihlalahti Clothing is the winner of the Winter Wonders -competition!
Instagram:
#kaihlalahti #kaihlalahticlothing #uusisuomussalmikuosi #perinnekuvio #perinnekäsityö #designfromfinland #finnishdesign #avainlippu